Classic White
Classic White
Classic White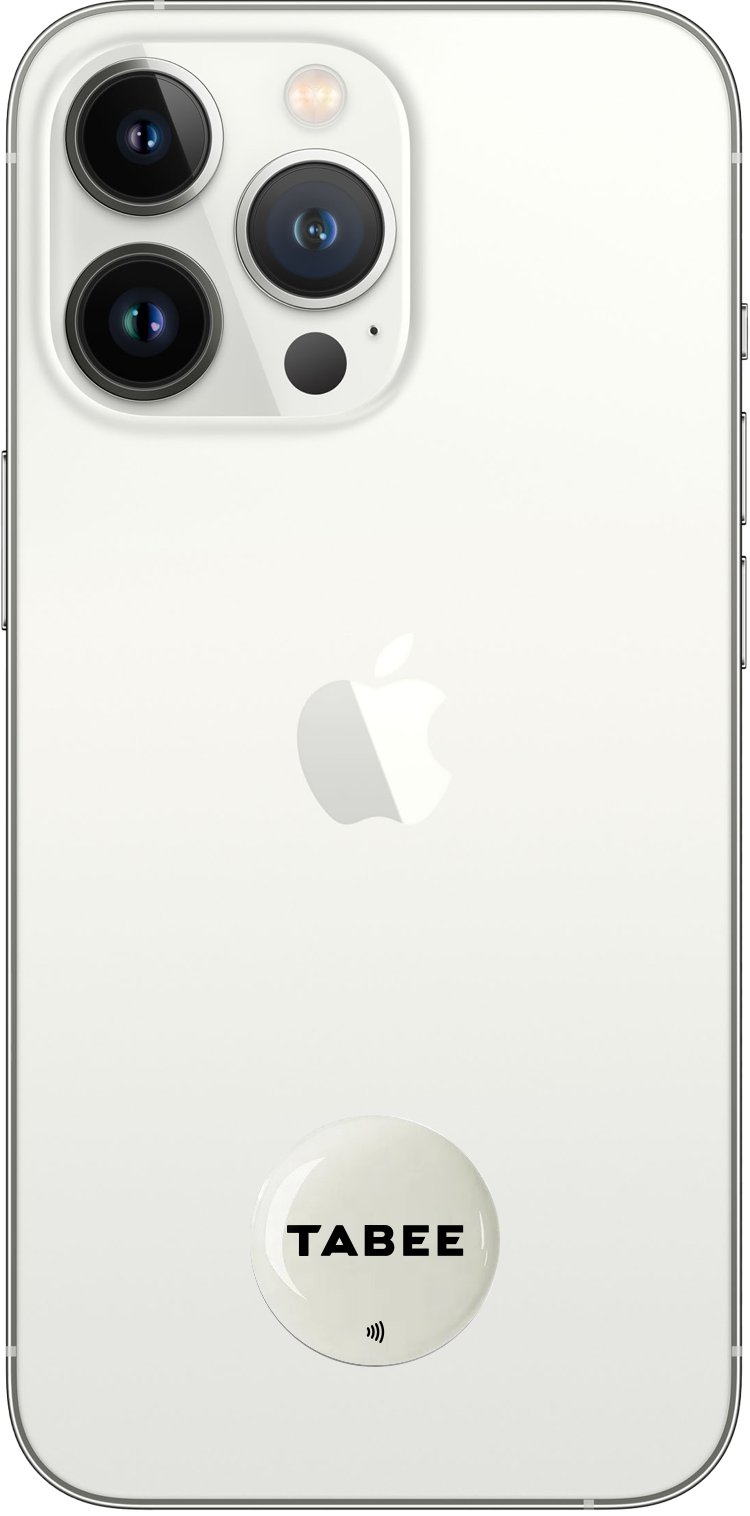 Type: Sticker/Button Battery Lifetime: 5 years Supported Surface for reading: Plastic, Metal, Organic We've just devalued printed Business cards — Tabee is the most efficient way to share your business contacts in innovative and carbon-free way. How? To share your info just tap your Tabee NFC identity to someone's phone.
With your Tabee NFC identity you can instantly share:
+ Contact info
+ Social profiles
+ Websites
+ Addresses
+ Referral links
... and more (we support all social profiles, globally)

You and the other person doesn't need a Tabee app or an active premium subscription to share and receive an info!